Leadership Training Workshop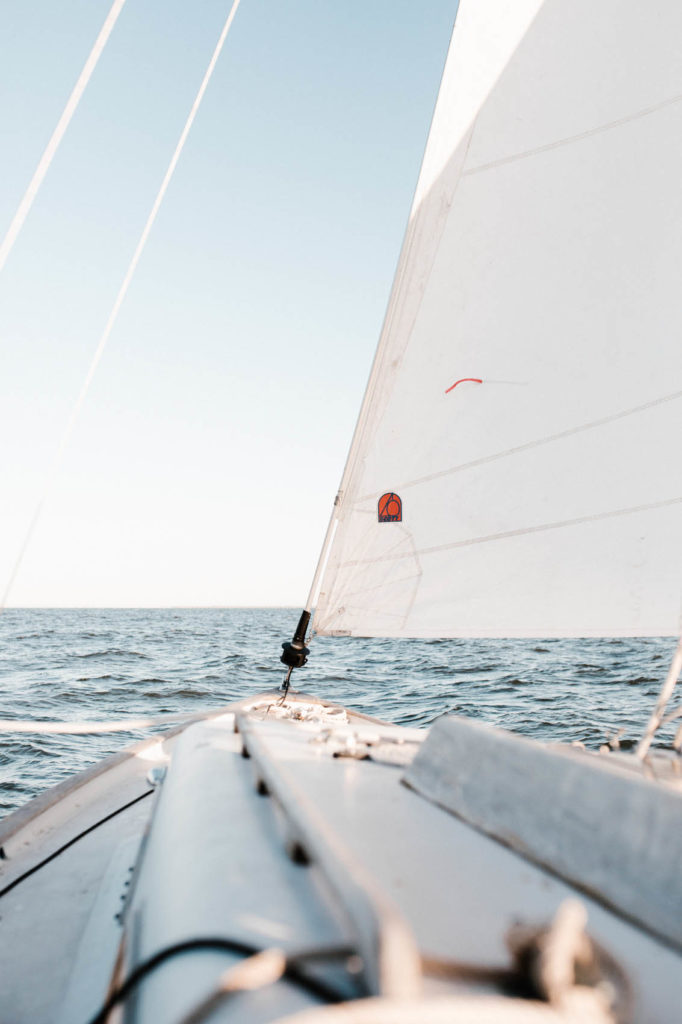 ​Ideas, energy, practical tips, and plenty of practice will keep you focused, engaged and ready to manage your reality when you leave our high-impact workshops. Designed to meet the opportunities and challenges professionals face day-to-day head-on, these workshops will keep you on your toes as you challenge yourself and others to learn, grow and explore complex topics.
Our training workshops are single-session presentations that instill concepts and actionable takeaways into your executive team.
Leadership & Management Series
What is the difference between an extraordinary leader and one who just has a leadership title? How can a manager motivate, get results, and drive his/her team to success? Communication, strategic thinking, engagement, and team leadership are just some of the concepts we explore in our Leadership and Management Workshop Series.
Corporate Communication Workshop Series
Clear, succinct, relevant, engaging, powerful. All skills we associate with great communicators and just some of the skills we explore in our Communication Workshop Series. They are designed to be highly interactive and help leaders attain the skills they need to thrive and leap forward in their role.
Career & Personal Development Workshop Series
What is your vision for yourself? For your career? Are you on the right path to make it a reality? Are you being effective and efficient? How are you making an impact in your organization? Is it the impact you want to make? Are you leveraging your strengths?
How many times a day are you interacting with others to get your job done? To reach your goals? In a 24/7 global workplace, the skills needed to work with others are the skills needed to succeed. Whether leading a team or working with or through others, the skills you will gain in the Working with Others Workshop Series can help you make your work relationships everything they can be, create engagement and allow you to gain the best results.